The springtime is a wonderful time of the year for motorcycle enthusiasts. Spring is the time of year that motorcyclists can get out and enjoy the warmer, sunnier weather. Spring is also when many popular motorcycle related rallies and events take place, here are three of the best:
International Spring Motorcycle Show
Held in Toronto, Canada every March, this event features massive dealer displays, exhibitions, superstores, show bikes, a used bike market, rider training, autograph sessions, fashion shows and many special guests. This show is known to be the show to get a good deal on a new motorcycle. Although not listed in the six best it still is a great show to start at
Faunsdale Spring Motorcycle Rally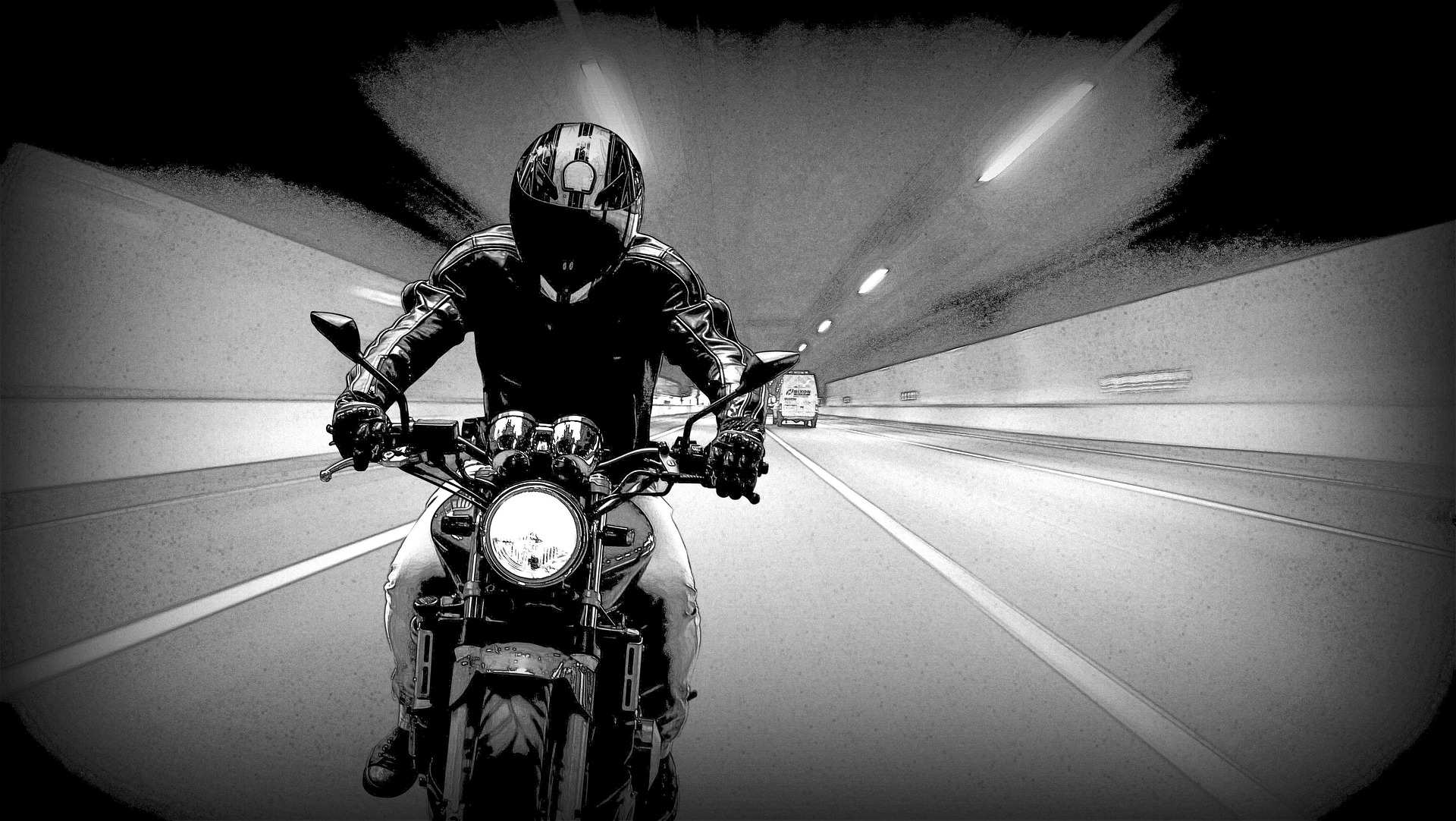 Each April, Alabama holds this popular rally which features a poker run, many exhibitions and events, a bike show, tattoo competitions, live entertainment and music, a famous wet t-shirt contest and many other activities. April is a good time to visit Alabama, before all the summer heat and humidity sets in.
Arizona Bike Week
Every April, Arizona takes its place as the center of the motorcycle world. At Arizona Bike Week, you can find a wild array of activities, attractions and parties, including charity rides, builders, vendors, stunt shows and games.