Every motorcyclist should take the correct courses in order to gain a license and understand the dangers on all roads in America. When thinking about buying your motorbike you should definitely be considering to learn more about riding before deciding to make a purchase. Enrolling yourself in a motorcycle safety course has huge benefits which are as follows:
You, Will, Gain Your License
One of the most important reasons to take courses is so you can take your test at the end and be legally allowed to drive a motorcycle on highways and city streets. In most states, a safety test can be taken instead of the rider test that you take at the local motor vehicle department, It is a much better way, because you don't just get a license at the end of it you get to learn great techniques.
You Get To Learn Great Techniques
If you register on a proper course you will gain the chance to learn many techniques rider courses are a great way to learn the correct skills for riding a motorcycle. All techniques from turning to breaking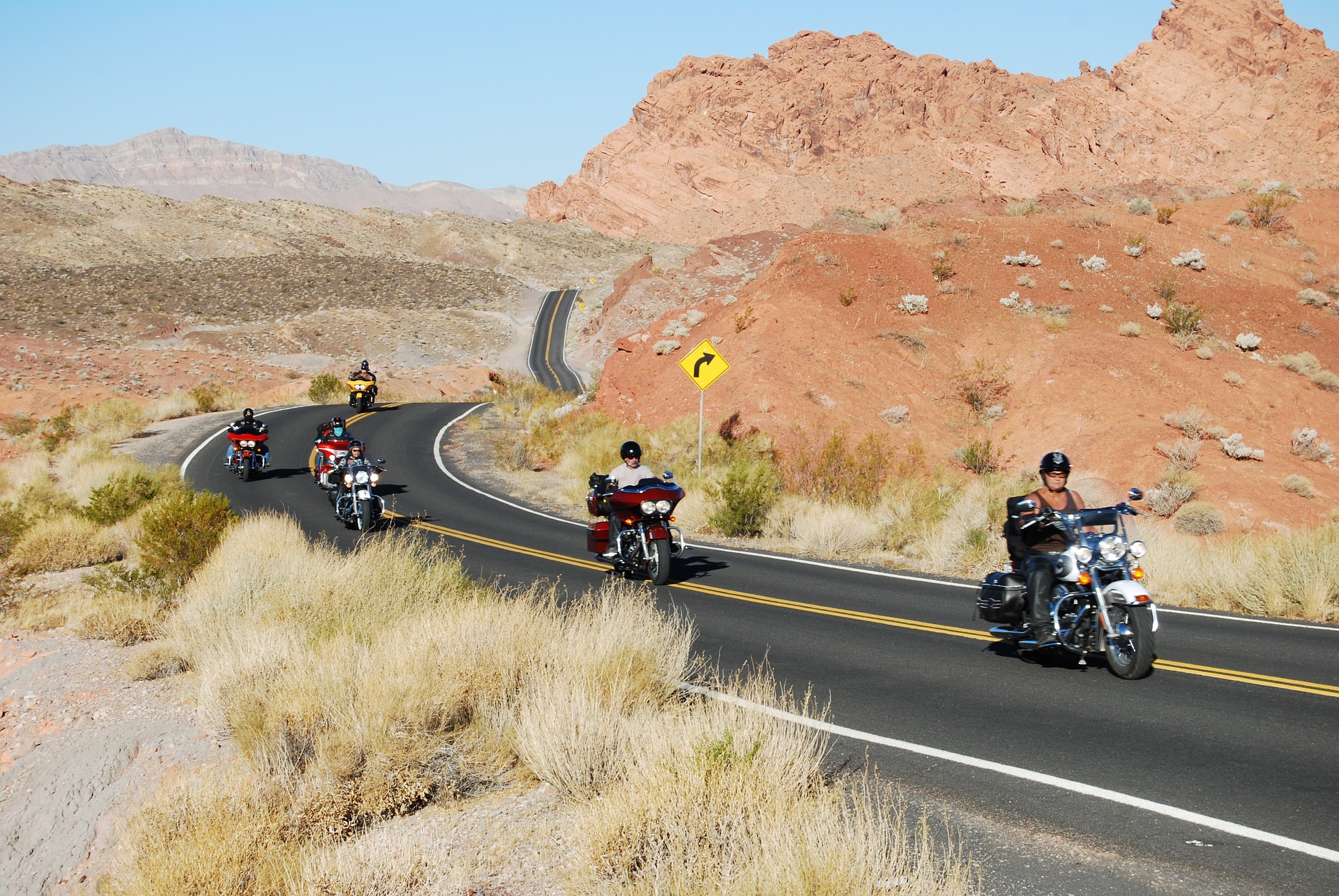 are essential to learning. When you ride on those long roads it is important you understand how to do these things correctly.
If you want to become a great motorcyclist, then it is important to understand that you have a lot of safety concerns to consider. Try and understand that learning to ride at night is also a big safety concern, lots of riders don't take having the right equipment seriously. Without the right night gear, you won't be seen.
Eliminate Bad Habits
Sometimes if you have been driving for a number of years you can find yourself having bad habits and you need to freshen up with a course and this is what you can do by taking a rider course. These courses are important to all drivers for many reasons. The fact they are always run by experts is only one reason.
You can gain new techniques if you are a new driver or an old one. Always remember safety comes first because without wearing your helmet you may learn the hard way that head injuries sustained at a low impact can be fatal. Try to make your experience on your motorcycle a good one by understanding that safety comes first.