Another rally for the classical biker is in New York at the end of June and is aptly named the Harley Rendezvous This fantastic Patterson, New York bike rally takes place June 22nd through the 24th. It's base is the Indian Lookout Country Club on its 200 lush acres of land where you can camp out, enjoy live music, field events, bike shows, tattoo contests, tons of vendors, motorcycle stunts shows and more.
Watch The Harley Take To The Street
It's a great time for you to go see some Harley's take to the stree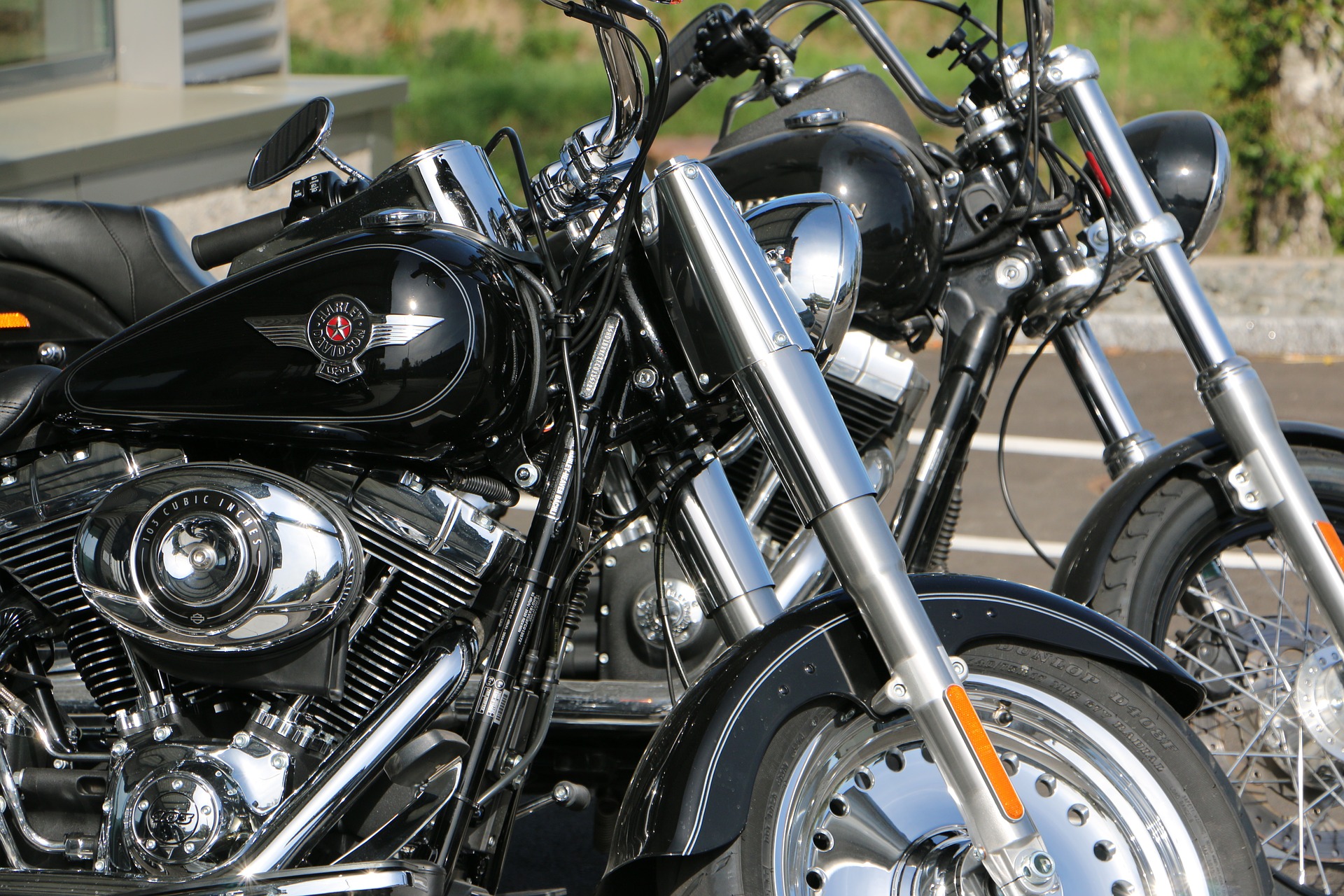 t or bring yours down and join in on the fun. Reservations are needed to be a participant but typically there is plenty of room and you can make plans for up to 10 friends to join you.
You can wrap up the summer with the Roar to the Shore in Erie Pennsylvania which runs June 19th through the 21st. It is a straight forward biker's experience where all types of motorcyclists can enjoy the Poker Run, the Boardwalk Ride, and many other cycling tracks, as well as take part in or simply enjoy the biker babe contest, stunt shows, celebrity entertainment and the many vendors that show up as well.